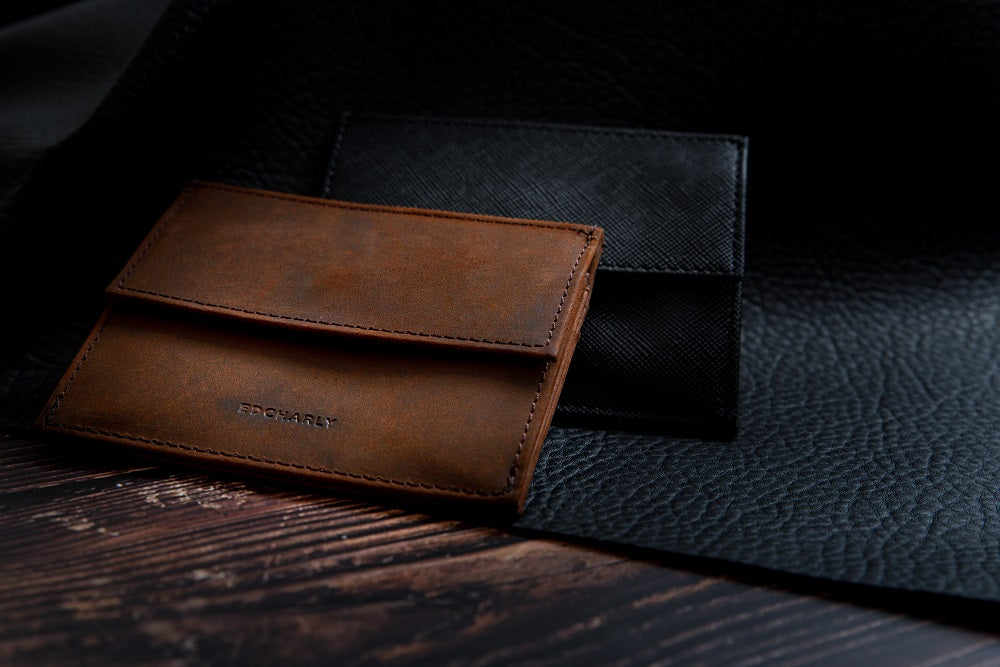 I am Ed, the founder of Ed Charly Singapore.
I am thrilled to introduce our exquisite range of leather goods that embody functionality, simplicity, and durability, designed to last a lifetime. Our brand is built upon the belief in the power of minimalism and the liberation it brings.
At Ed Charly, our focus is on creating affordable, functional
minimalist products
that allow you to live with freedom.
Through the
Kickstarter
platform, we successfully launched our first campaign featuring the perfect
minimalist wallet
, followed by three subsequent successful campaigns. The positive feedback received from our Kickstarter backers has been immensely encouraging.
My passion lies in providing solutions that simplify your life.
With every product we create, we strive to offer a seamless and uncomplicated experience.
The philosophy of functional minimalism is deeply embedded in every aspect of Ed Charly, and I am dedicated to offering you the tools to carry simple.


Join me on this journey as we embrace a lifestyle of simplicity and elevate our everyday experiences.

As seen on Kickstarter

First project - Ed Classic: The Perfect Minimalist Wallet by Ed Charly
Second project - Ed Sleek: The Ideal Slim Minimalist Wallet by Ed Charly
Third project - Ed Contemporary: The Minimalist Card Holder Wallet (RFID)
Fourth project - Ed Sleek 2.0: Functional Slim Minimalist Wallet by Ed Charly