We are very excited to introduce our beautiful set of leather goods that are functional, simple, and last a lifetime!
We believe in minimalist by removing anything that distracts you from living with freedom.

That is why we come up with a brand, Ed Charly, that focused on providing a functional minimalist product at an affordable price.
With the help of the Kickstarter platform, we successfully launched our 1st campaign, the perfect minimalist wallet, followed by three successful campaigns. We have received much positive feedback from Kickstarter backers.

We aspire to create a solution for you to carry simple.
Ed, Founder of Ed Charly Singapore
Ed Charly collections
"I have had many minimalist wallets and this is by far the best. The quality is excellent and the coin pouch is just the right size. Can't wait to see what else you do." - Connor.B"
KISETSU Collections
"Have you ever taken your wallet out and handed it to a stranger just so you should share how amazing the engineering is? Buy this wallet and you will."
- Jeremiah G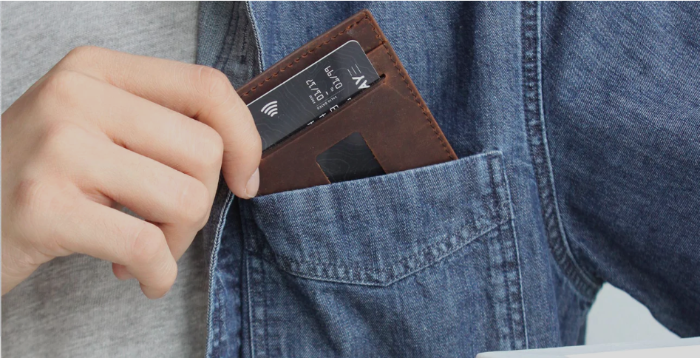 JOIN OUR HAPPY CUSTOMERS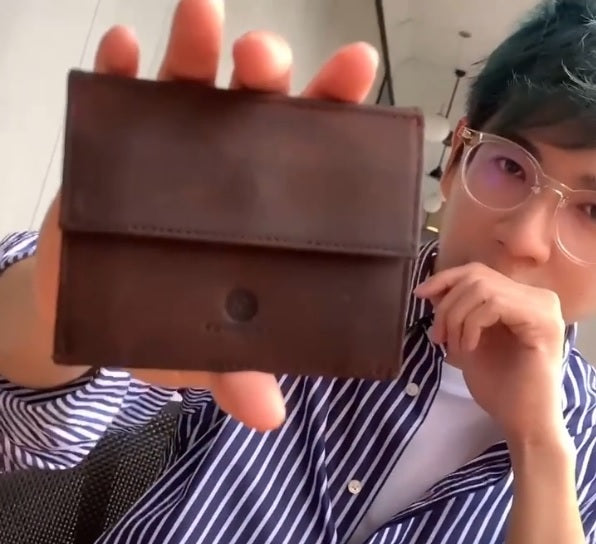 @kcdlee
"I absolutely love this wallet! Slim, modern, and functional."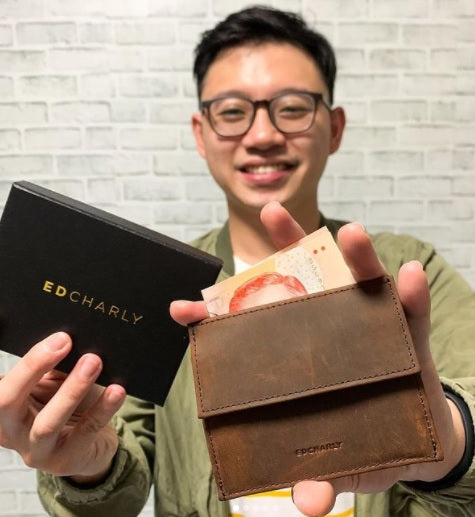 @albin_ng
"They are so compact in size which comes with quite a number of compartments for cards, notes, and even coins as well!"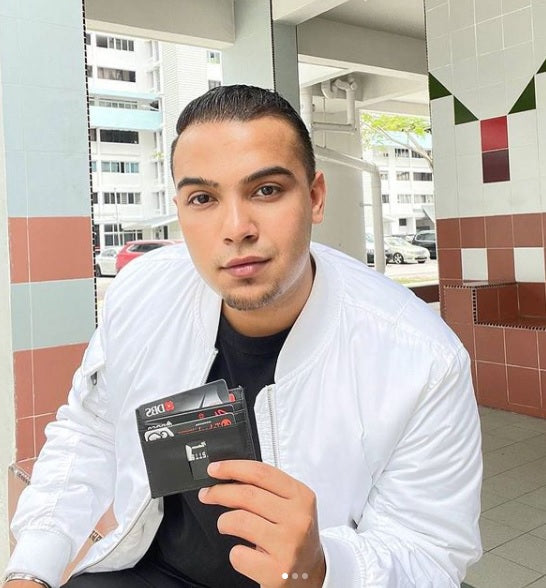 @syedskhan_
"Super classy collection of card holders they definitely changed my life!"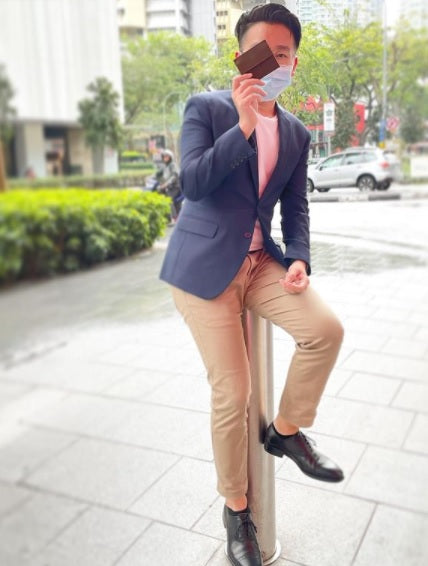 @helloshaunsim
"And with the Minimalist Card Holder Wallet, this is definitely the meaning of function meets style."
@thejonnieboy
"Multifunctional meets aesthetics! Cards, notes and coins all in one slim but roomy velvety leather pouch!"