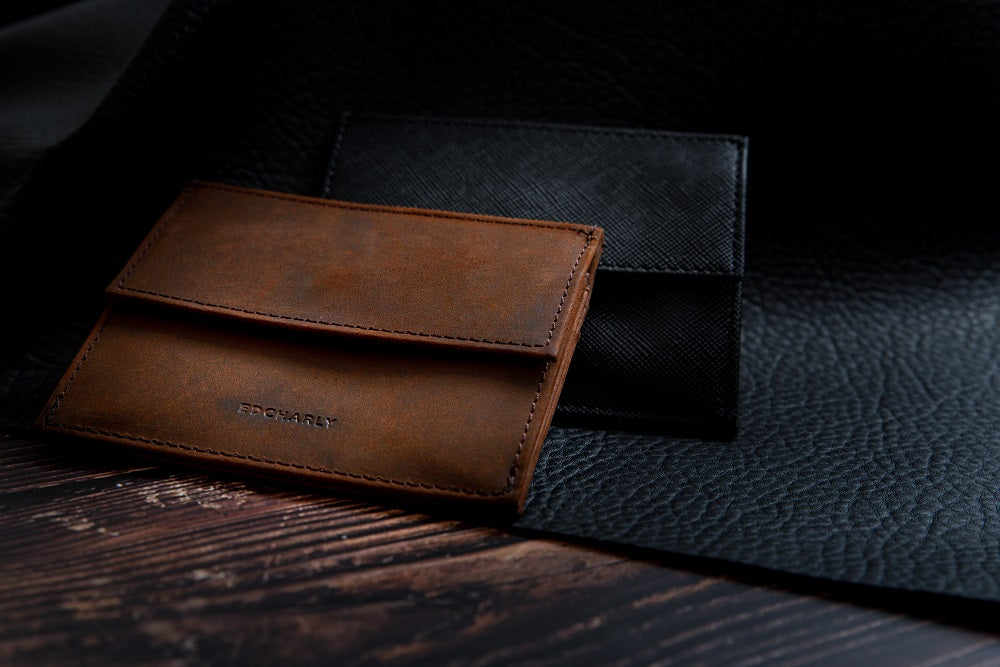 Shipping Info
With customers all around the world, we send our products everywhere.
Before your order is shipped, we will require 1-2 working days for processing which gives us time to do a quality check of the product and packing.
Generally, the international shipping times varies depending on which country you are in. An international package could experience delays for multiple reasons causing a package to be delivered outside of the date range for delivery.
Estimated Shipping Time
While most of our international customers receive their orders within 1 - 2 weeks, for international shipping, we usually ask that you give the postal service 3 weeks in order for your product to arrive.
For orders within Asia, it will take about 2 weeks
For orders within Singapore, it will take about 1 - 3 working days (not including weekends and holidays)
We recommend that you opt for a shipment method that enables tracking. Note that Ed Charly will not be responsible for the loss of the returned parcel.
We will keep track if there is any returned parcel to us, if there is, we will re-send the product over.
Is there a custom tax fees?
Orders may be subjected to import taxes, custom duties and fees levied by the destination country. We are not certain that you will or will not be charged with any customs taxes or duties.
These charges must be paid by the recipient of the parcel. This particularly applies to Europe and UK orders.
You should contact your local customs office for more information before placing your order.
When customs clearance procedures are required, it can cause delays beyond our original delivery estimate of 3 - 15 working days.